Virtual Nutrition Coaching (Telehealth)
Why Telehealth
Do schedule conflicts make it challenging to make or keep appointments? If so, no worries!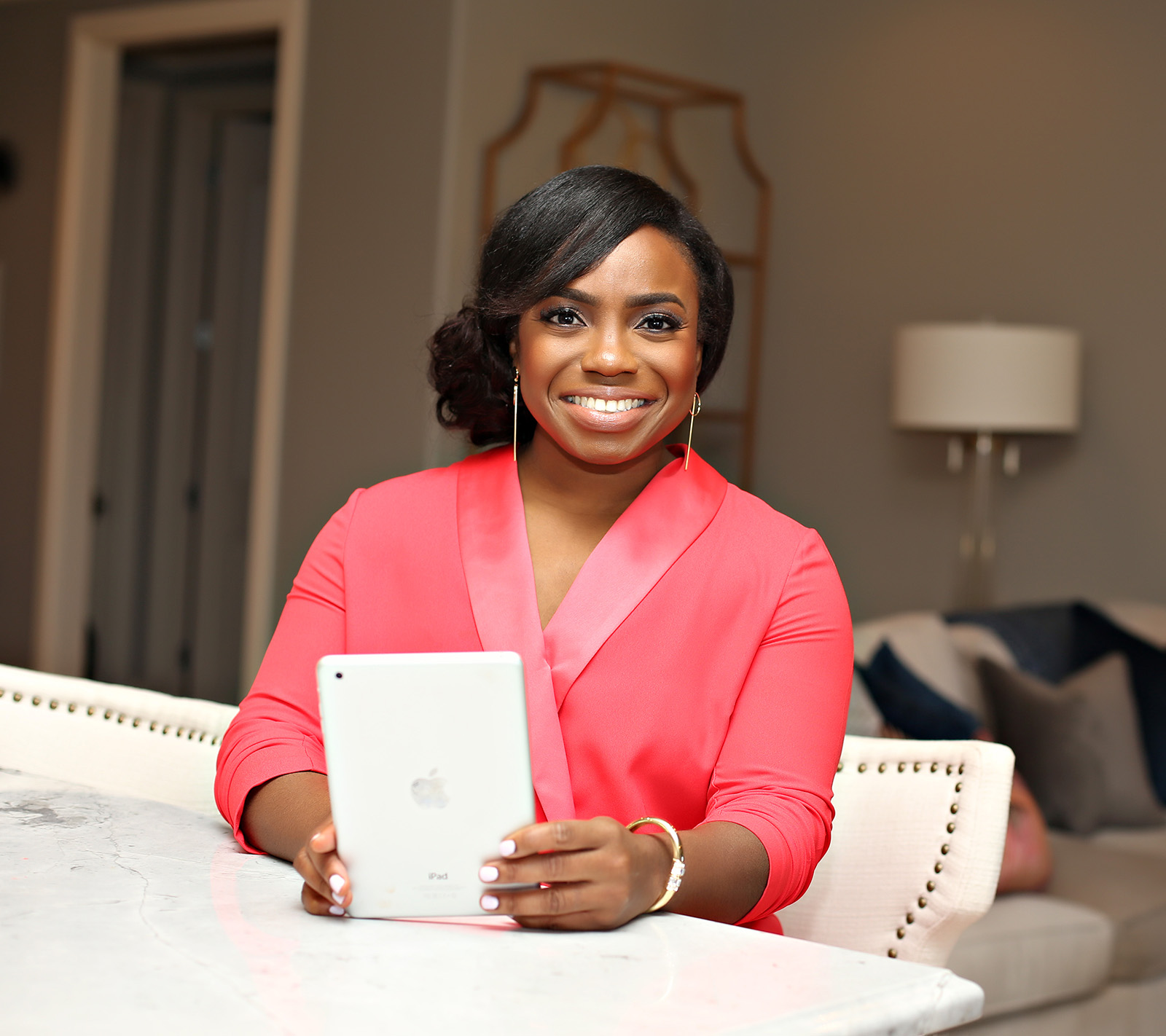 Our Telehealth option works well for those who are unable to meet in person. This works as a great option as it saves time, is affordable, and can be done virtually anywhere! Telehealth allows for flexible scheduling and cuts back on the drive time. Sessions can be scheduled during your lunch break or anytime that works BEST for you. Additionally, if you live in a rural area where dietitian services are limited, virtual coaching is an ideal solution. Our convenient HIPAA compliant and secure technology supports phone or video conference meetings on a computer or any mobile device.
The service creates a new way to maintain consistency. On those days that life gets in the way, resulting in unexpected schedule changes, Telehealth is an efficient way to stay on track with your dietitian. Please feel free to reach out to us to discuss how Telehealth can work for you. We guarantee to provide you with the same support, resources, and quality experience that you would receive in person, just more at your convenience!
WANT TO LEARN MORE?
Get Knowledge, Tools, and Inspiration to Improve Health